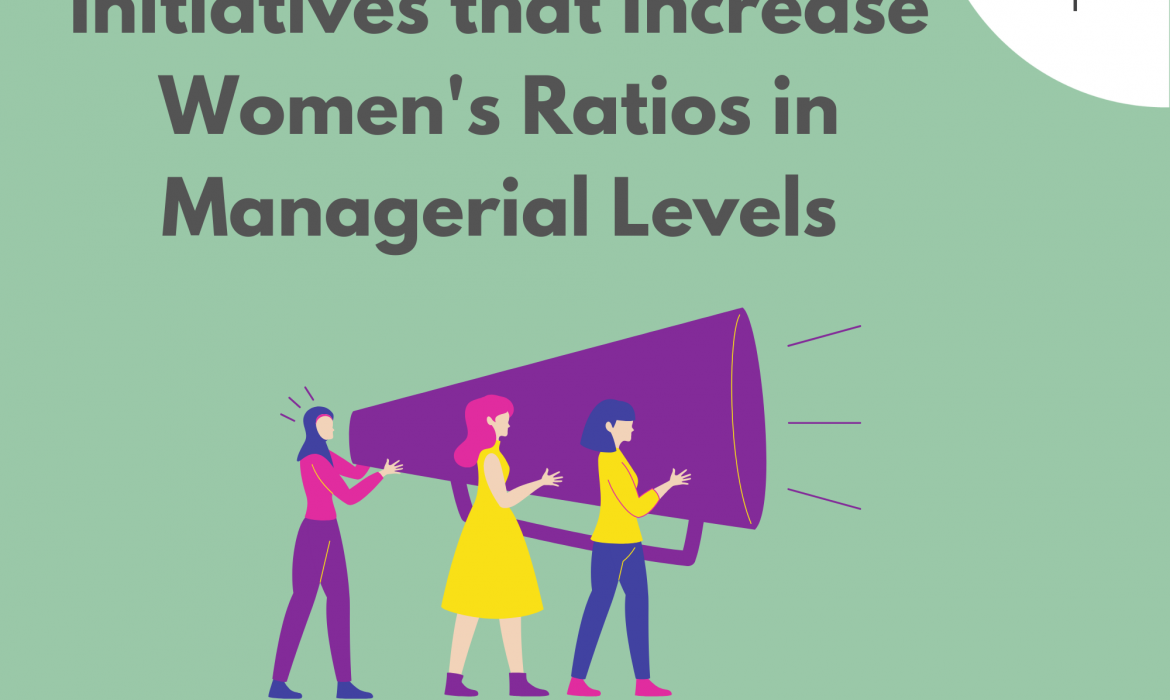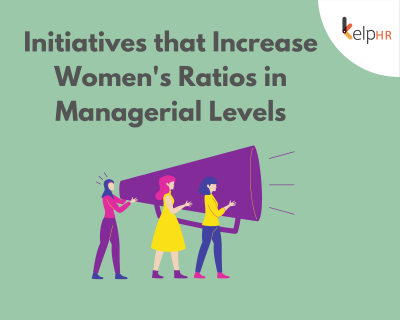 The banter of excited friends meeting at their 10th-year reunion filled the college lawn with verve. Gautam, a classic backbencher and now Marketing Director took this opportunity to flippantly tease his batchmate Neethu, presently the AVP-HR of a prominent bank.
Gautam angled – 'Neethu, I heard that women in the Banking industry are getting promoted for their gender?'
Neethu – 'Promoting women is not a CSR activity Gautam, it is backed by research that shows gender-diverse teams yield significantly higher returns for organizations.'
Gautam – 'Shouldn't we promote those who are the best at their job, not because of their gender, Neethu? HR ridiculously asks us to promote X number of women!'
Neethu counterattacked – 'Gautam, the ratio of men to women getting promoted continues to remain highly skewed in favor of men, and men are promoted for potential while women for performance. So its still advantage men''.
With the geniality of the debate having disappeared, Gautam was virulent – 'Let's be honest – Despite finding women, sponsors, and mentors, they quit.'
Annoyed by his primitive views, Neethu tore-in – 'For women, it isn't only about performance, potential, sponsorships, and mentorships but more about transcending the greatest barrier – that unfortunately exists in the minds of decision-makers like you.'
Although their squabble provided fodder for the batch to gossip about, many told Neethu that she was spot on – that we need a lot more to ensure women achieve equal representation in the managerial levels and beyond.
The need for increasing women's ratios in managerial levels
A report by McKinsey and LeanIn.org states that for every 100 men promoted to manager, only 79 women are promoted. This difference persists although studies show that gender-diverse teams contribute to their companies being 1.4 times more likely to have sustained profitable growth.1
Despite the established economic rationale of having more women in managerial levels, their rise to these levels has been sluggish.
Here are a few initiatives that can increase women's ratios in managerial levels
Training on skills like Leadership, Negotiation, Conflict Resolution skills can fortify female employees' ability to navigate and advance her career.
Providing female employees opportunities to be coached, mentored, sponsored and to network with senior leaders has a large impact on her self-confidence, ambition, and access to opportunities. Research shows that employees with sponsors are 1.5 times more likely to aspire to be a top executive themselves2.
Flexibility, on-site child care
Flexibility and on-site child care are not just 'good to have' but 'essential to survive' the social structure that women inhabit.
Leadership – Nearly half of the men consider women well represented in leadership even when women form just 1 of 10 senior leaders.3 As employees neglect the gravity of a skewed managerial gender-ratio, it bears hard on leaders to make it a business priority. When leaders prioritize an increase in the number of women in managerial levels it leads to goal-setting, initiatives and tracking it to success.
Awareness Sessions – Introducing employees to concepts of unconscious bias and microaggression helps bring about a positive work environment where female employees can meritoriously thrive and advance in.
Hiring – Hiring and promoting cohorts of women (wherever possible) to reduce the biases and forces against the 'sole woman in a managerial team'; back-filling a managerial position held by a woman with another woman, or ensuring the same criteria for hiring men and women in managerial levels and above, are some of the strategies organizations are adopting.
Women face challenges of various kinds – family-related, role-related, even related to their self-confidence and ambition. Add potential bias and an unsupportive work environment to this litany and it can spell the end of her career.
For organizations to reap the economic dividend of gender-balanced managerial ratios, they must bolster women through choppy waters, support them in breaching the managerial levels and to aim far beyond.
Related Posts