PoSH Internal Committee Advanced Skill Enhancement Session November 2021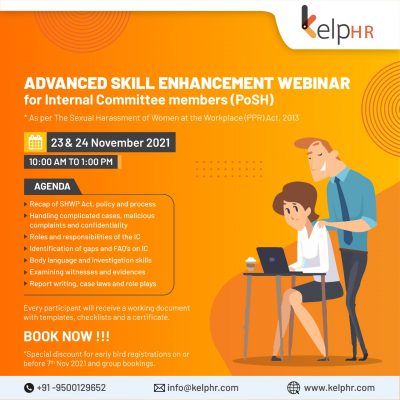 Train your organization's Internal Committee (IC) on the best practices to deal with Sexual Harassment at the workplace.
Have they been able to solve tricky cases, issues brought up before the IC. Do they need more training on how to carry out this responsibility ably?
KelpHR brings you a two-day advanced skill workshop to train your IC on the Prevention, Prohibition & Redressal of Sexual Harassment according to the PoSH Act, 2013.
The session includes a recap of the SHWP act, policies, processes, case studies, evidence collection and redressal mechanisms. Each participant will also receive a working document with templates, checklists and an e-certificate on completion.
Date: 23 & 24 November 2021
Time: 10 am – 1 pm. (on both days)
Please note: Since this is an advanced training, the pre-requisite would be that the IC member has basic working knowledge of the PoSH Act.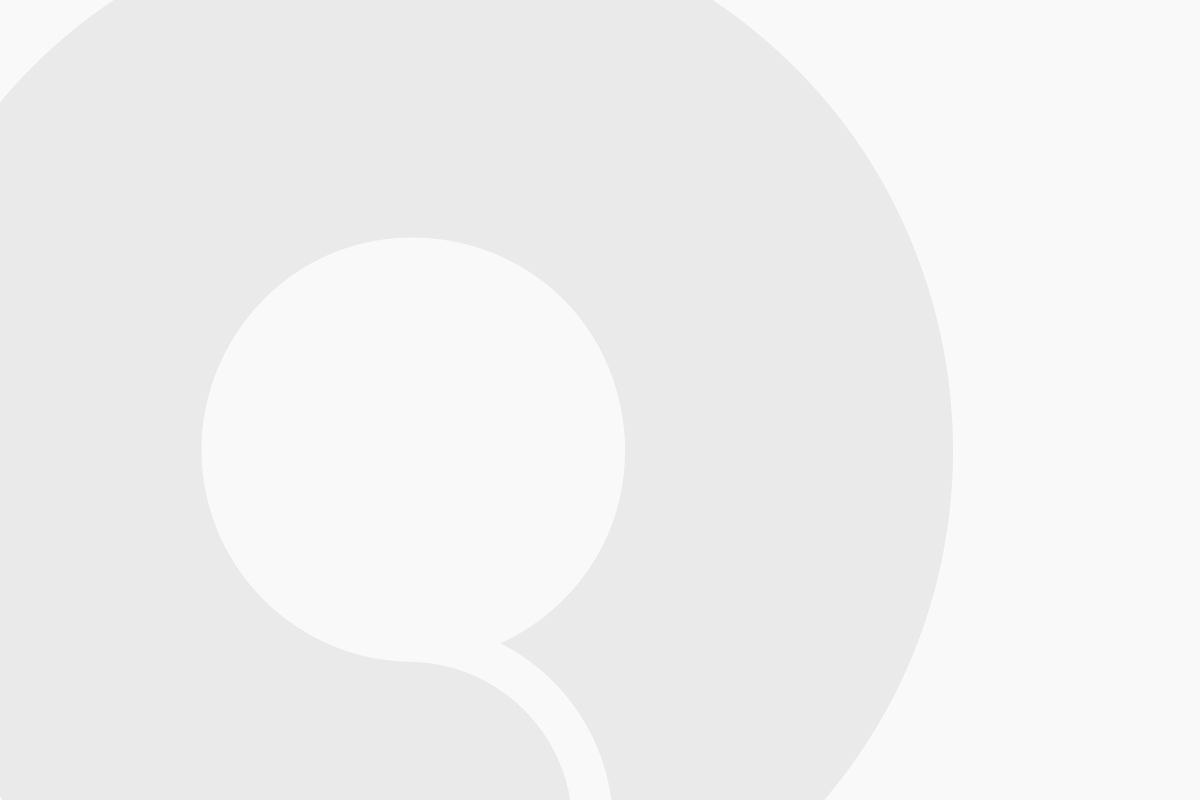 12 Aug 2021
KelpHR & ILA Session on Cyber Laws in India - Prevention of Sexual Harassment.
Date: Thursday, 12 August 2021 Time: 7:00 pm onwards