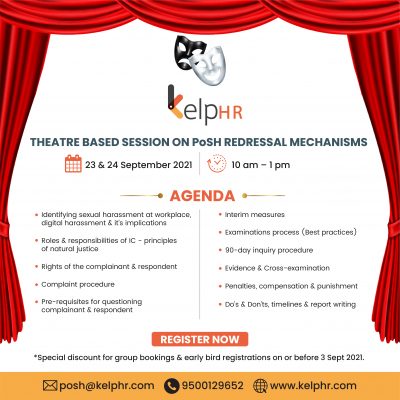 A performance-based training to recognize and redress a mock case presented by actors performing the role of Complainant, respondent and witnesses.
For whom: IC members of an organization, HR professionals, senior leaders, ethics committee members and management.
Date: 23 & 24 September 2021
Time: 10 am – 1 pm
Early bird discounts for registrations on or before 3 September 2021 & group discounts.
Register here: https://rzp.io/l/QwE13Jwaf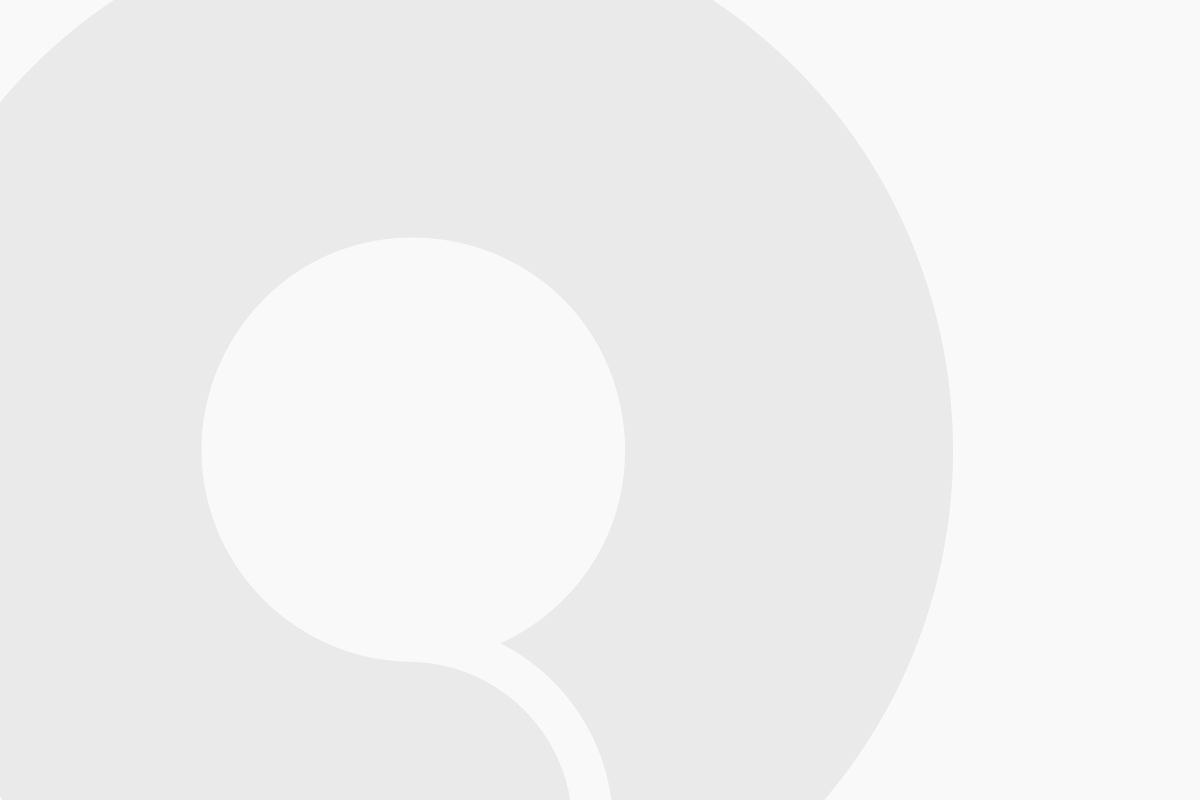 12 Aug 2021
KelpHR & ILA Session on Cyber Laws in India - Prevention of Sexual Harassment.
Date: Thursday, 12 August 2021 Time: 7:00 pm onwards