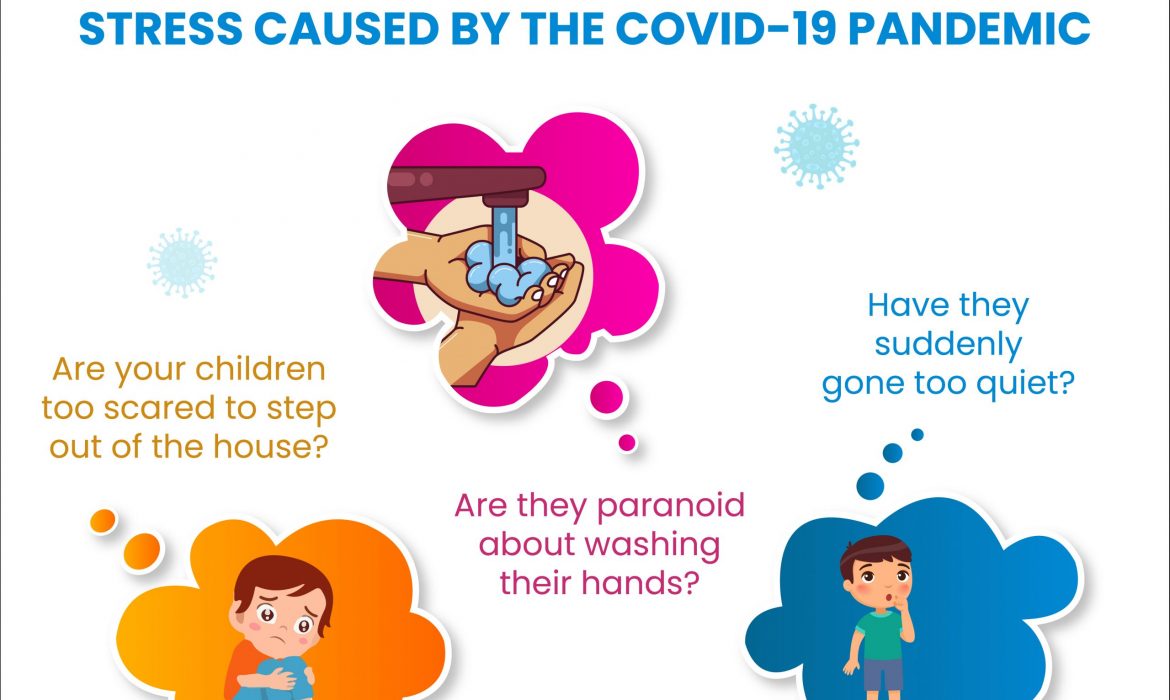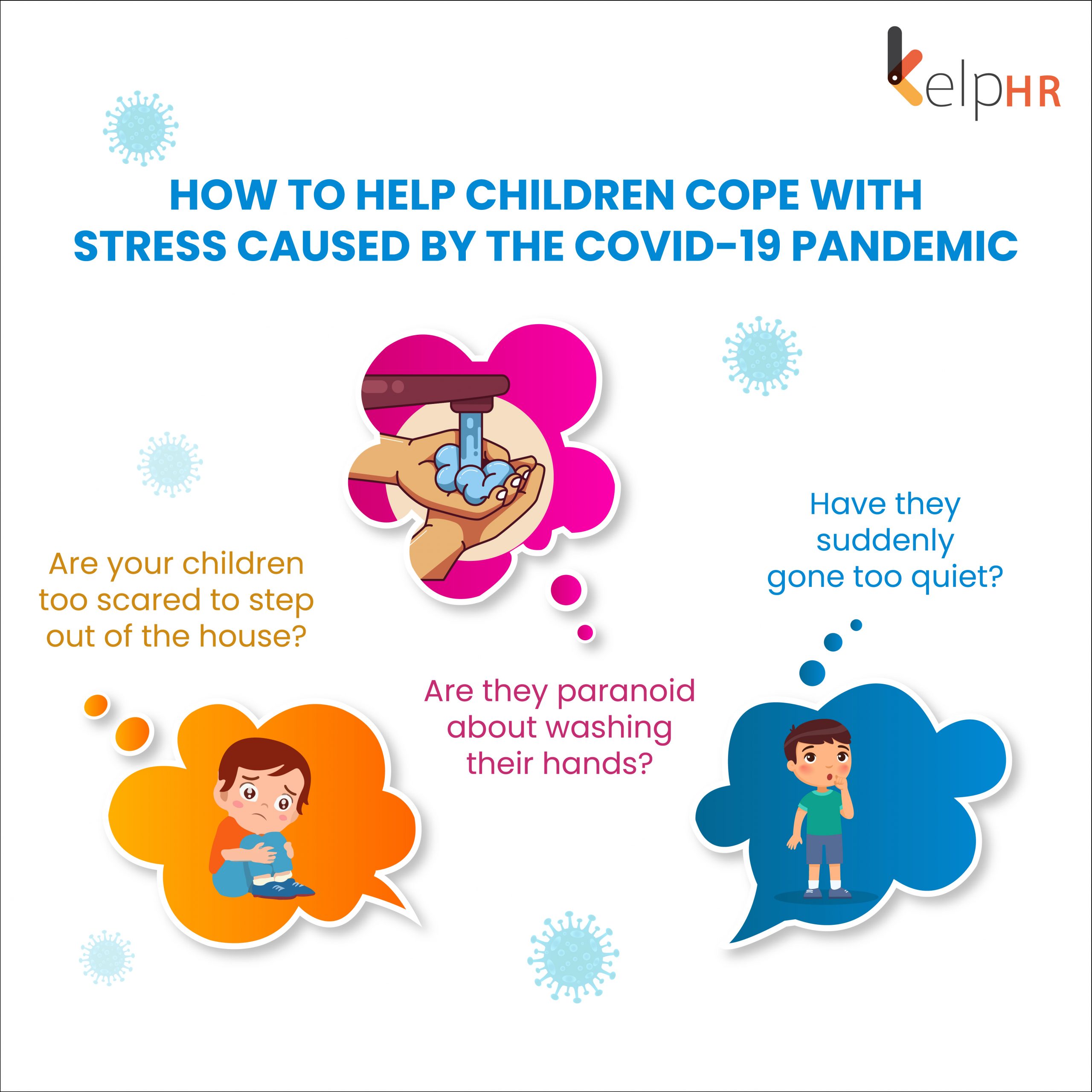 Children have been the real HEROES this pandemic. Their sheer resilience and adaptability, despite being too young to understand the repercussions and ramifications of what the world is going through in these unprecedented times, has been a real eye opener for us. But it would be unfair to say it's not been tough for them mentally, physically and behaviorally. It has impacted ALL of US and them too!
KelpHR as a part of our mental wellness initiatives which are part of our Employee Assistance Programs organized a session on June 1, 2021 by Bhoomika Halemane, Psychologist, Social Worker, Applied Theatre Trainer & our CEO and Co-founder, Smita Shetty Kapoor on "How to Help Children Cope with Stress caused by the Covid-19 pandemic."
As a takeaway from this session, click here to download a list of activities you can do with your children to keep them occupied.
For more on our Employee Assistance Program (EAP) offerings and to customize an offering suitable for your employees, please email info@kelphr.com or call us at +91-9500129652.
Related Posts