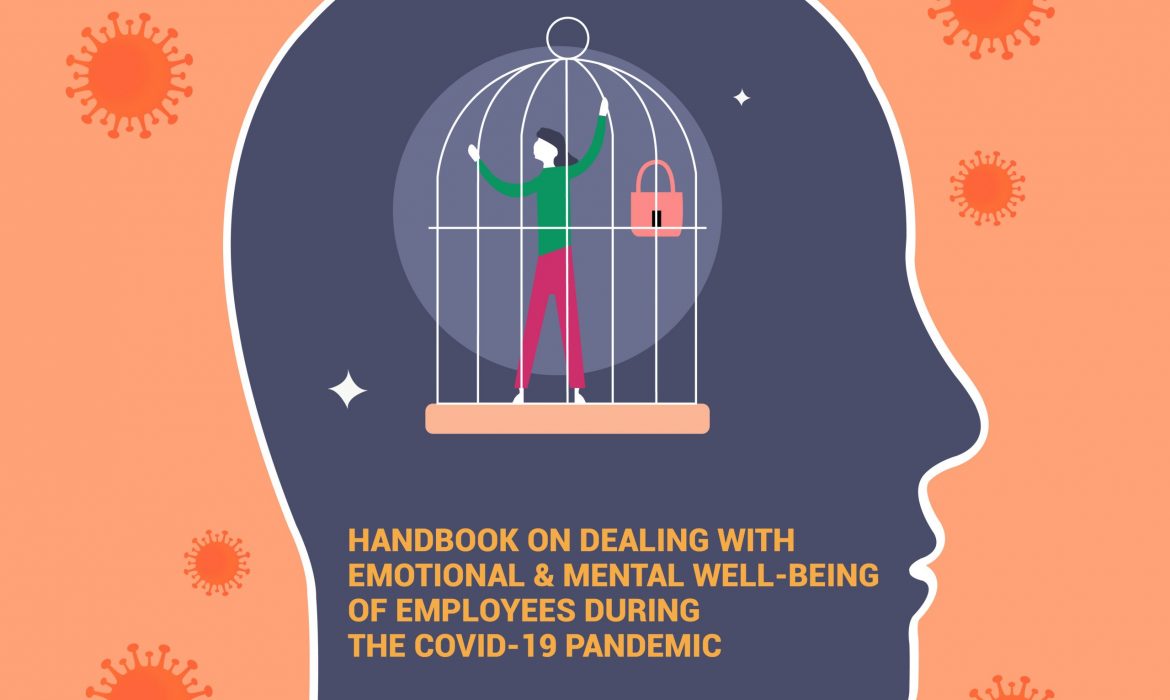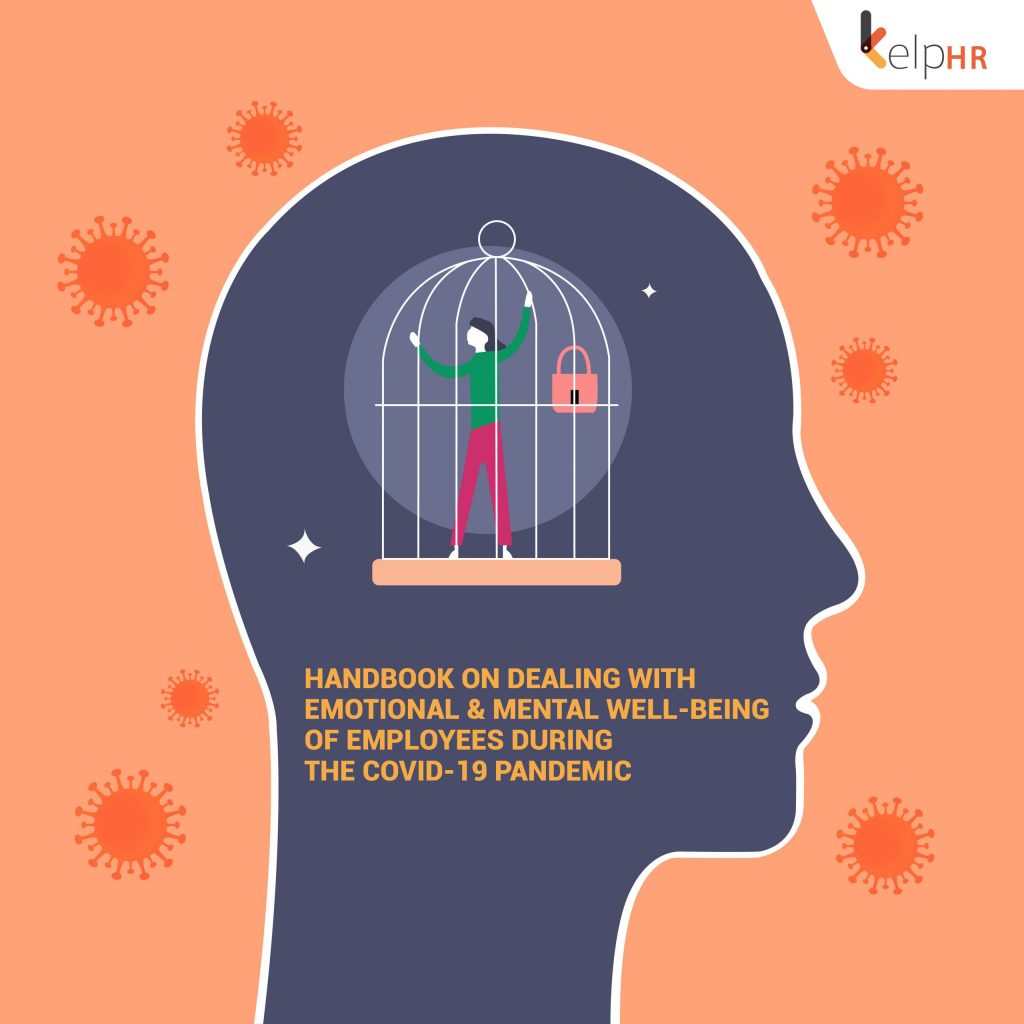 We are all reeling under the repercussions of the Covid-19 pandemic, silently suffering without being able to do much about it. We are all going through a gamut of emotions ranging from anger to despair. It is during times like these, mental wellness support can prove to be a lifeline, enabling us to emerge out of the gloom and look forward with hope. We at KelpHR understand the urgent and immediate need for mental, physical and emotional well-being in these current times.
We have developed a handbook with tips on dealing with the EMOTIONAL and MENTAL WELL-BEING of employees during the COVID-19 PANDEMIC. You could circulate it amongst your employees, letting them know how to reach out for help to deal with the mental and emotional toll that this pandemic is taking on them.
If you're looking for a customised Employee Assistance Program (EAP), do reach out to us at info@kelphr.com / call us at +91-95001-29652 and we'd be happy to tailor something specially for your employees.
We all need all the support we can get during these tough times.
You can download the handbook from here
Wishing you a safe, happy, inclusive and effective workplace.