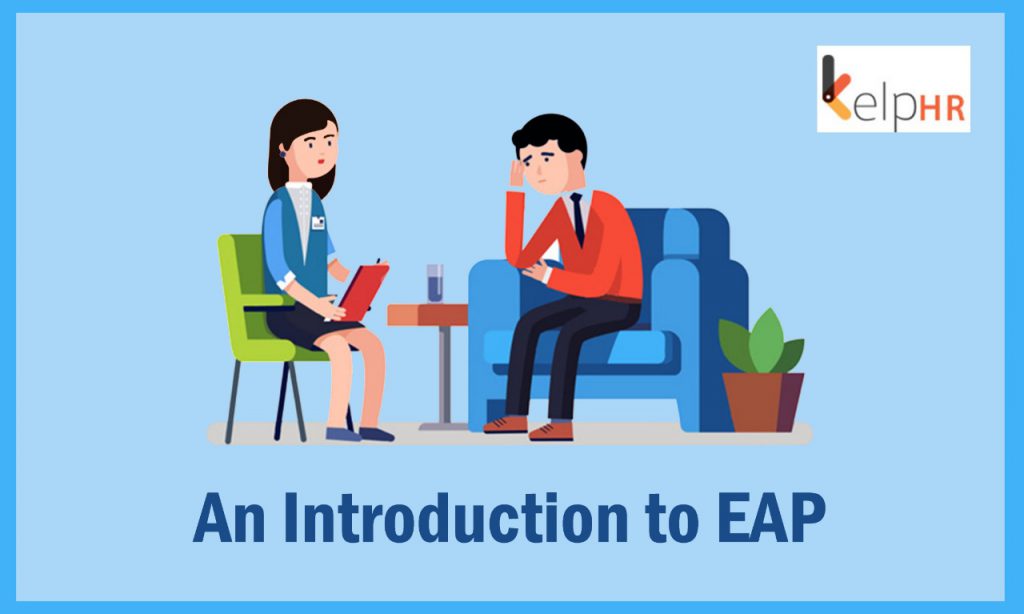 Anish was clearly disturbed. The covid times and the work from work scenario were taking a toll on both his work and personal life. Staying cooped up at home with his wife, handling his office workload, pitching in with the household chores and with the limited outdoor activity, he found it difficult to focus on his work. To make matter worse constant arguments with his wife, Tina, lead her to walk out on him. He was lonely, depressed and miserable. He was too embarrassed to share his problems with his family or friends, all of who seemed to be coping well, given the horrid circumstances.
Maya Shankar, the lovely and confident marketing head of a leading firm, who loved her office space and never missed a day at work suddenly seemed pre-occupied on calls and was often only heard and never seen on video calls. Maya didn't want her colleagues see the ugly bruises on her once pretty face. Her husband had recently lost his job and taken to alcohol and abuse. Maya had no place to go and was at a loss to figure out how she could help herself and her husband.
Rehan Gowda, a bachelor living in the US was anxious about his new job and his visa status. An otherwise well performing youngster, was late to calls and frequently unprepared. He seemed preoccupied most times and was often nervous during conversations.
Does this sound familiar to you? Are you one of the above, or aware of someone going through the mentioned circumstances? Have you volunteered to help or brought up these issues in a team meeting? Have you wished your organization provided a program that would help employees sail through these tough tides especially during the tough and unprecedented times we are living in?
We all have grown habitual to the new normal. But the new lifestyle of being homebound has affected our activity levels, our eating habits and for some even sleep. It has also had an overall impact on our mental health- Which has become a growing and trending concern. "Self-care" is of utmost importance at such a time. Staying busy, finding new hobbies and meditation are some of the obvious answers in such unprecedented circumstances. People are also engaging in virtual workouts and home workouts to stay fit. Working from home also means more workload for many. It is a challenging time for parents with young children and there is the growing concern of aging parents. How can one forget the pains of the never ending household chores??!!
Sadly some families may have to deal with heart wrenching domestic violence and abuse. Some maybe faced with passing away of a family member, travel issues, space constrains, fear of losing their jobs or having to suddenly live off a single income. How does one care for self at such times? Self-care should take precedence, which is extremely important for gliding through life and work.
Is your employee being affected by any of these issues? Is it affecting their performance? Have you noticed any of your employees looking pre-occupied during your zoom meetings? Can the organization step in and help? The answer is YES!
As the contours of the professional and personal blur, it becomes crucial for organizations to ensure employee wellbeing. While the focus historically has always been on performance & productivity, the pandemic has forced a paradigm shift – organizations must enable employee wellbeing and structure initiatives around the core of employee wellness.
Employee Assistance Programs (EAPs) are of extreme importance in such unprecedented times. Organizations must consider providing their employees and /or their families free and confidential counseling and follow up services to help them cope with personal and work-related problems.
EAP results in various benefits for the organization including improving employee satisfaction, better performance, reducing turnover and absenteeism to name a few. Effective EAPs enable a healthy workplace and clearly drive organization value. Studies reveal that organizations with effective EAP programs, actually help reduce insurance claim costs as EAPs enable early identification and treatment of mental conditions. Mental health will continue to be a growing topic world over. It affects employee productivity and has a direct impact on workplace culture that can be detrimental to the organization. While most EAP programs are standardized, organizations do have the option to customize the offering as per the needs of organization. The EAP program is provided by the organization but the service is administered by a third party and in high confidentiality. Services provided can vary from counseling on depression, sleep disturbance, anxiety, work related problems, family problems and disturbing experiences and circumstances. Organizations can also provide assistance heath and diet related issues. EAPs world over are also expanding to include legal and financial assistance.
Organizations while implementing EAP programs must take care to abide by the 3Ps.
Policy/ Procedure: The first and foremost step would be to ensure and adopt a written policy stating the objective, scope and limitations of the services. A written EAP policy document reduces ambiguity and ensures information is consistent throughout the organization.
Promotion: An organization must also invest in periodic promotion of their EAP programs and focus on facilitating frequent information sessions and discussions around the programs.
Privacy: No EAP program will be successful without a commitment to privacy. Organizations must ensure they take all steps to reduce any stigma attached to usage of EAP and emphasize on the confidentiality of the program.
As organizations mature, and work towards harnessing the prowess of people capital, integrating the emotional with the knowledge/intelligence layer is no longer an option. Employee engagement is no longer restricted to professional themes alone. It has become an overarching canvas where emotional and mental wellbeing are of paramount significance. The sooner organizations realize this, the better!