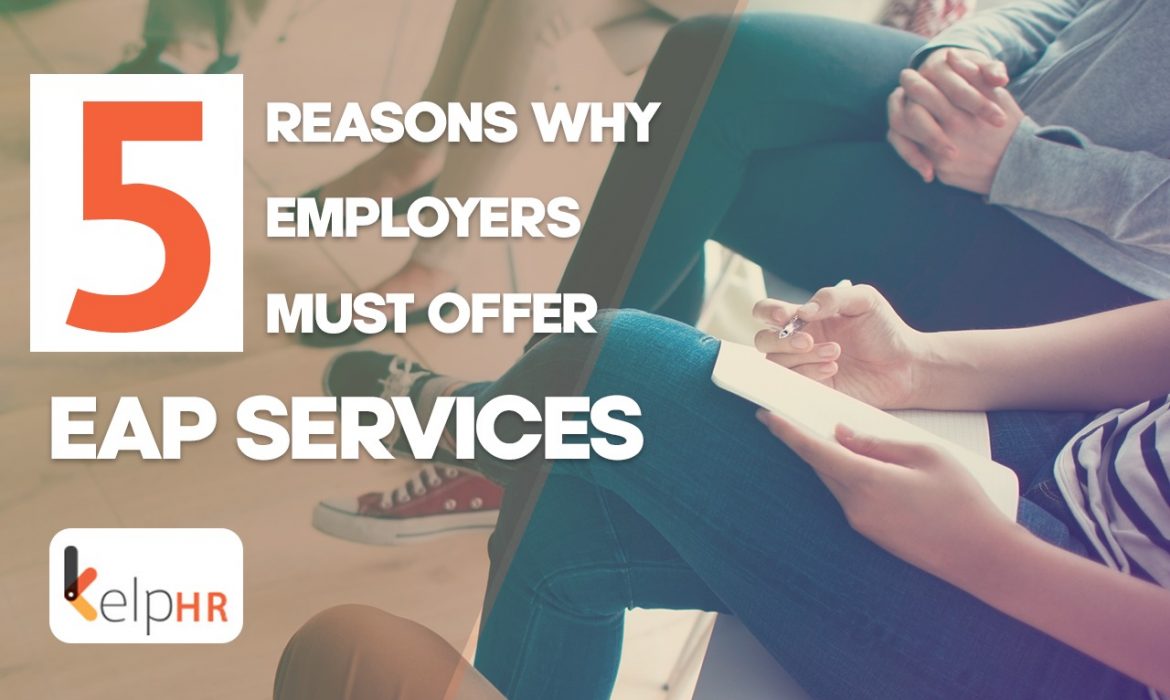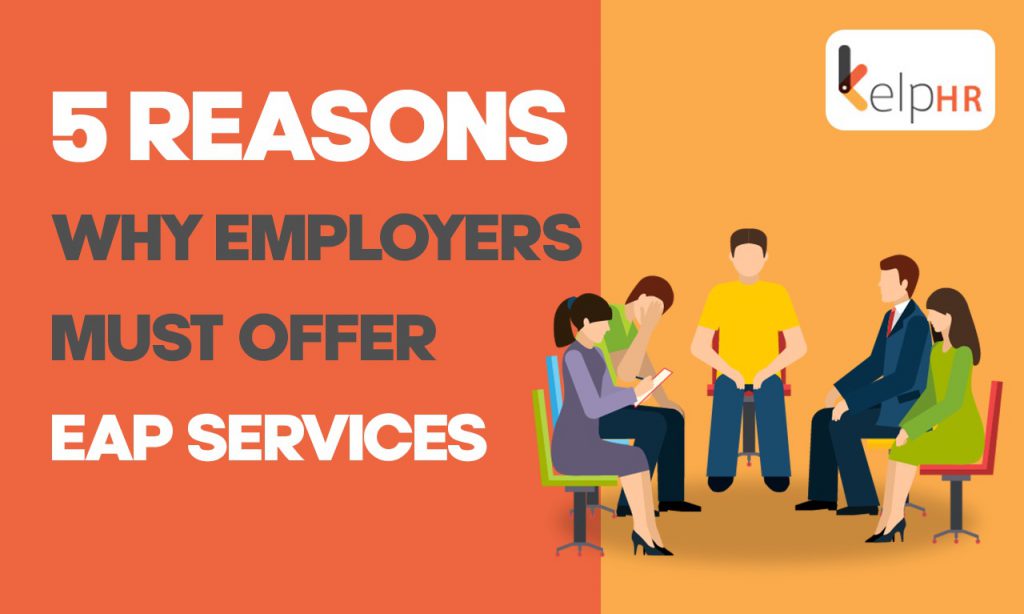 Although Ramya was attending a remote team meeting, her attention was on the calls her husband was making. He was speaking to the vendors who owed him several months' worth of payments, not released, due to the lockdown.
Cash-flow meant they could help her parents living far-away in Kolkata, who had just endured the add-on disaster of the cyclone.
Distracted, she opened an email from her daughter's school. The school was beginning online classes for which she now needed to buy her child a computer.
Where would she get the money?
It felt like they were being dragged a few notches down for no fault of theirs. Without her knowledge, she began sobbing uncontrollably. Reassuring her, her husband privately contemplated if therapy would help her.
After a lot of coaxing, Ramya agreed to opt for counseling only because EAP was provided as a "benefit" from her organization. It turned out to be a savior! A pity, that she agreed to consider it only because it was free.
Like Ramya, millions in India are stuck in a similar foetal crouch, but disregard advice for counseling. Why? Because of the old problems – lack of money and the stigma attached to therapy.
Unless of course, the organization offers EAP services as a benefit to employees.
What is EAP?
EAP stands for Employee Assistance Program. Through it, organizations offer employees the option to avail counseling or therapy from trained professionals under the guarantee of confidentiality, should they need help to navigate difficult life situations. Often, EAP cover includes the employee's family as well.
Employees generally opt for counseling when life throws them situations involving significant change and stress. For instance, the death of a loved one, job loss, divorce, natural disaster, addictions, strained relationships, isolation, withdrawal, or self-harmful and suicidal feelings.
5 reasons why employers must offer EAP
An oft-quoted ASSOCHAM study earlier revealed that 42.5% of corporate employees in India suffer from depression. Another of its surveys stated that more than half the corporate employees in India are not provided EAP by their employers.
WHO provides a more alarming picture by estimating that, close to 7.5% of the country's population is suffering from mental disorders.
Compound this with a catastrophic pandemic, and EAP becomes a 'must-have' benefit for employees to deal with the disarrayed post-COVID19 world.
To be fair, while EAP directly benefits employees, equally, it activates channels of advantage to the organization as well.
Here are the 5 reasons why employers must offer EAP services to employees:

Increases productivity




Employees suffering from mental health issues are unlikely to be able to contribute their best at work. Employee wellbeing – physically and mentally, translates to increased productivity at the workplace.

Reduces poor performance


It has long been accepted that everything has its center in the brain. Naturally, mental health-related issues cause employees to falter significantly at work.

Retains top talent




Providing a conducive environment that fosters wholesome employee wellbeing, makes an organization one that employees want to work in.

Employee goodwill




Most often, those who have benefited from life-changing experiences through EAP, turn out to become ambassadors for their organizations.

Reduces medical costs


Untreated employee mental health-related issues cost organizations untold misery both monetarily and otherwise.
As per WHO, the economic loss in India due to mental health conditions is estimated at 1.03 trillions of 2010 dollars, for the period 2012-2030. Surely, this estimate is to be revised given the numbing panoramic view of the pandemic.
But as they say, culling out an opportunity from a crisis is a good thing. Given the current situation, if organizations choose to include EAP in their basket of employee benefits, everyone stands to benefit.

Related Posts