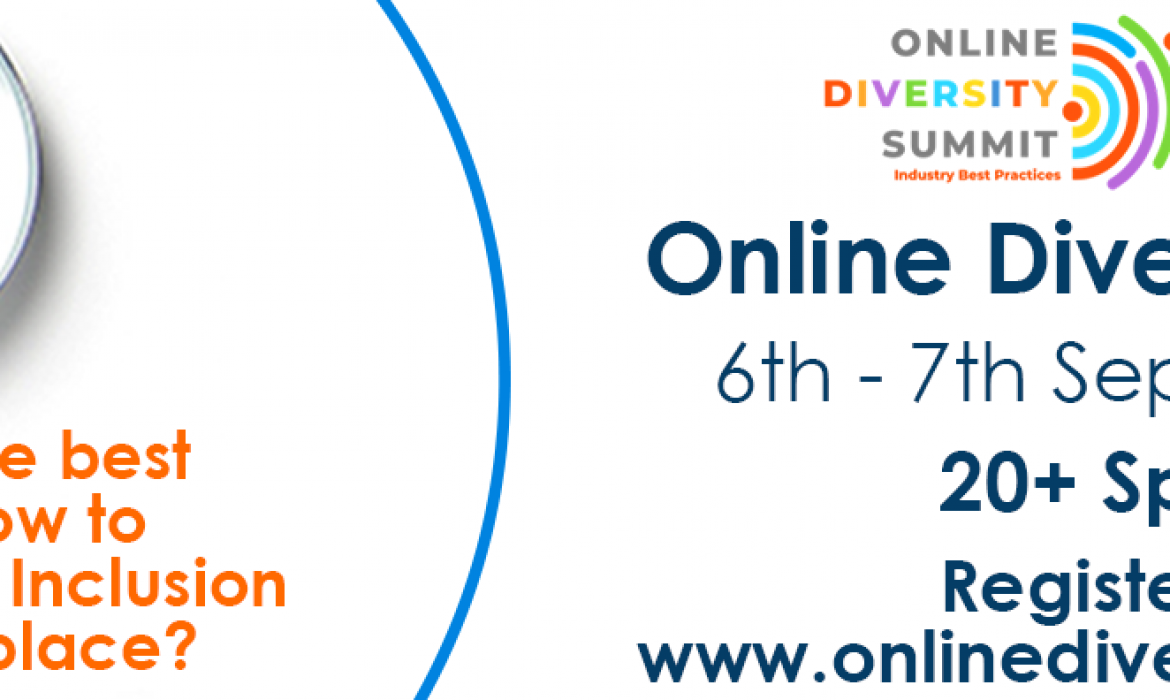 Diversity and Inclusion has various branches ranging from Regional, Gender, Disability, Sexual orientation, Generational and evolving further each day. The focus is different for each country, but inclusion is the core. In India, Gender diversity was and is still a core area of focus in Manufacturing sectors. Disability hiring is picking up pace because companies now recognize the business imperative. With the removal of Section 377, stigma associated with LGBTQ+ individuals are slowly going away.
Are you ready to learn more about each of these?
Yes, the trends are critical to learn about. They help you plan for the future of work. Discover how the world of diversity is being shaped, with our Diversity thought leaders.
But what truly sustains inclusion? It is the actual practices that organizations have. With that in mind, the Summit has several Diversity leaders who give you a deeper insight into the practical side. They will shine a light on actual programs that worked and challenges that arose. Getting buy-in, removing unconscious bias and finding a common vision – every bit matter when it comes to diversity.
The mix of topics in our Summit is designed to help those who are just starting their diversity journey as well as seasoned professionals. Our Speakers will share expertise about how you can find and manage a diverse workforce. They will emphasize on progressive inclusion that can help you leverage the potential of every talent segment. The curated topics are market-relevant and contextual. They will help you create better and safer workplaces. Apart from experts in India, our global experts are here to widen your perspective about D&I across the world.
Related Posts