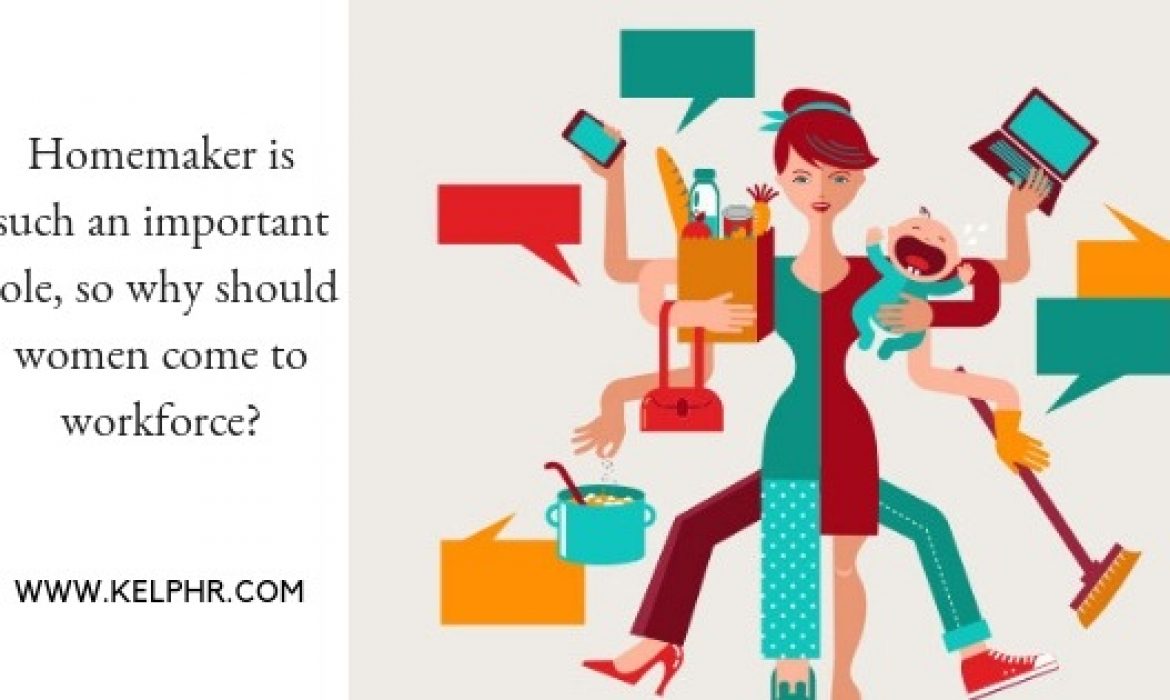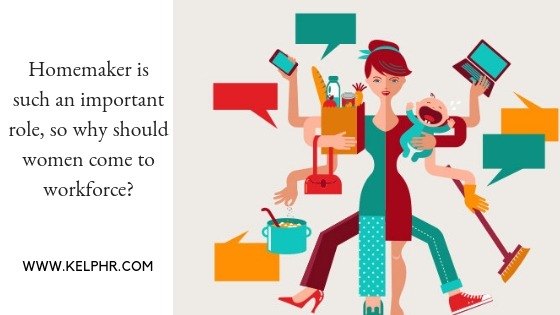 As per a Swedish survey, the Indian stats at manufacturing sectors hire only 3% to 12% women. While China's number is much higher at around 25%.
During my workshops at manufacturing sectors the common query that employees have in their minds. "Why should women work? Aren't they better off taking care of homes, isn't that an important role too to nurture that children and family?"
My response is typically in 4 points:
Yes, woman as a mother does play a crucial role in the upbringing of the child during the early years, but what about the aspirations of the women? Does she want to have an independent identity of her own or not? If yes, she has the right to work and nurture their children and home is equal responsibility of both the parents.
Imagine your wife also works and there is double income and the economy of your house is better, the purchasing power of household is higher. The women at home is now empowered to hire a cook, house help to get the household work done. As a multiplying effect the economy of the country improves too. In turn, more jobs are created in the society. By improving gender equality in jobs and working culture, India can add $700 billion or INR 46 lakh crore to its GDP by 2025.
As per world economic forum it does take 202 years to close the gender equality gap at the workplace. Also, the world is progressing, and women are there in so many fields, would you want your daughters to also be a home maker alone or have her own independent identity? If yes, then we need to be the change now.
With all the above, the final concern that I get asked is, if women come into workforce won't they be eating away the employment opportunity of men? And it is a taboo for men to be a house husband in India. My response to that is, in 10th and 12th grades girls pass out with higher scores, so why can't corporate India tap that potential 50% of the equally intelligent population and benefit. it is survival of the fittest and with higher economy more job opportunities will be created eventually.
There are many success stories in India of women in the manufacturing companies from shell, Ashok Leyland, Tata motors, HUL and Kirloskar's all women plant etc.
So, let's be part of the change without any bias and encourage the women to achieve their dreams
Related Posts