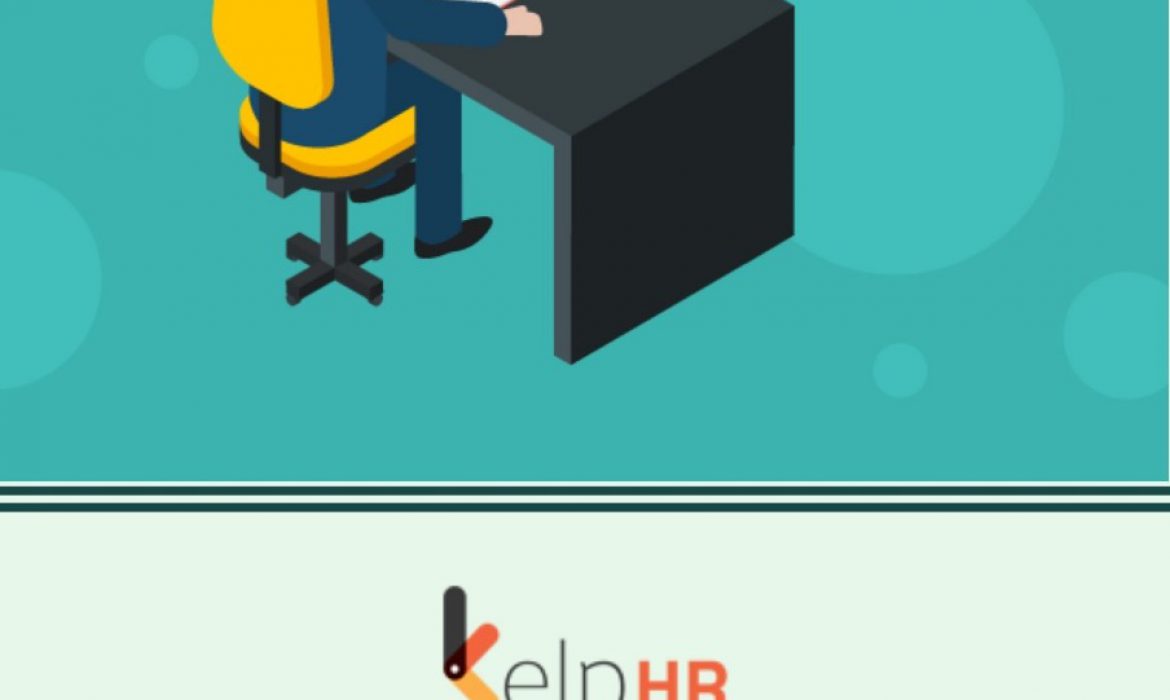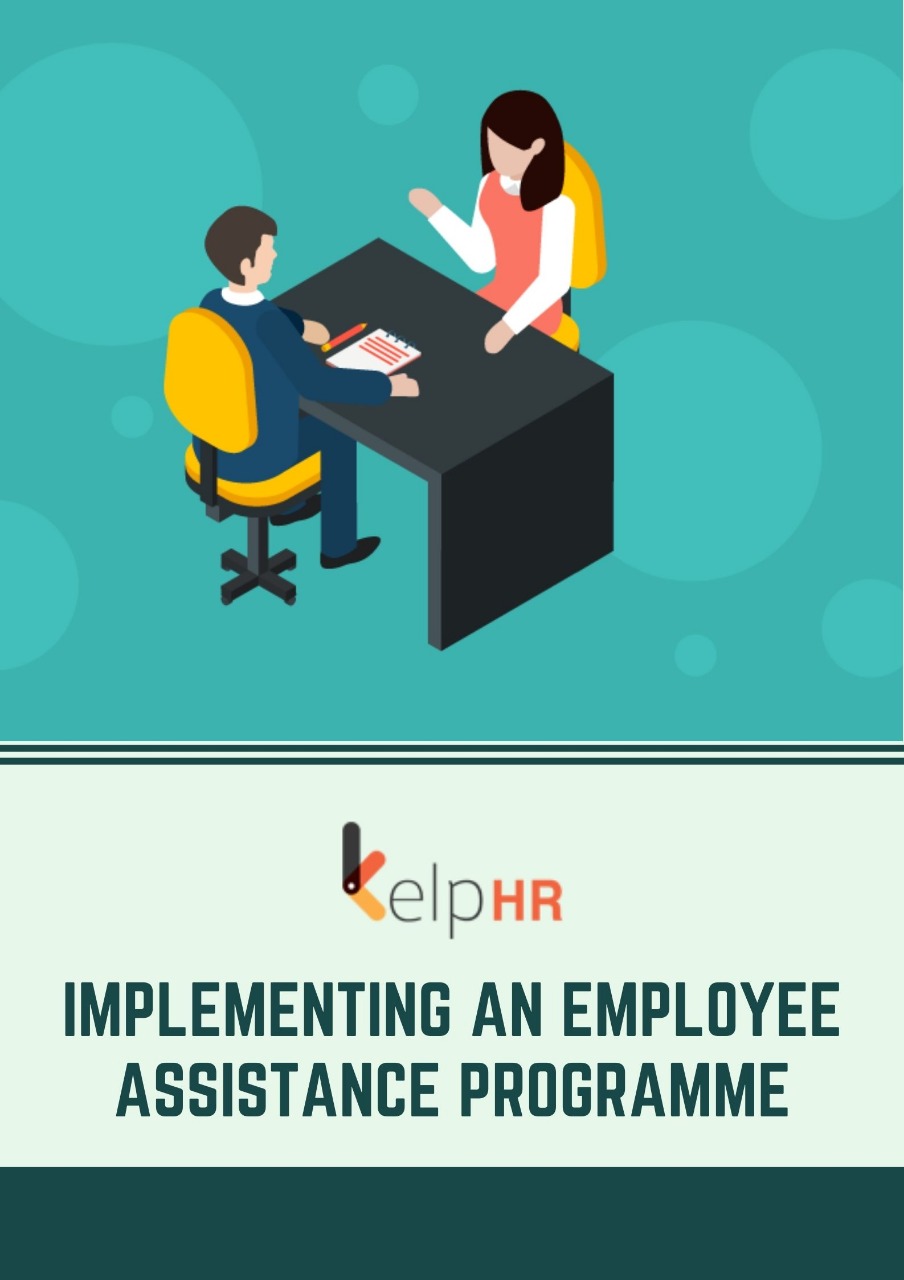 Here is a guide for effectively rolling out an Employee Assistance Program (EAP). Part A deals with one-time activities at the time of launch or annual review of the EAP.
Part B: Ongoing Activities
These are activities that need to be continued throughout the year.
Step 4: Spreading Awareness
Even if employees know that an EAP service exists for their issues, they might not avail them due to various reasons such as fear or pride. The HR head/team has to stimulate a shift in perspective and motivate employees to use the EAP. This can be done by
• Reassuring employees that their personal information is completely confidential (except for extreme situations)
• Reminding them that there is no shame in reaching out for help. It is a brave thing to do and shows their willingness to overcome the challenges they are facing.
• Highlighting the positive impact on an employee's wellbeing if s/he uses the EAP
Some possible ways to do this are:
• Conducting webinars or classroom sessions on why it is important to use the EAP and focusing on the benefit to the employees
• Requesting senior members of the organisation to vouch for the efficacy of the EAP
• Using social media to connect with employees and reiterate the importance of EAP
• Get users to share testimonials anonymously without divulging personal details
• Sharing blogs, videos and other resources that will soften people's fixed beliefs on certain services (like relationship counselling)
This step is difficult, since it involves changing people's mind. It calls for patience and resilience. Conducting an awareness drive from time to time, especially at the initial stages, can help in breaking the stigma, if any.
Step 5: Liaising with the vendor for effective implementation
When the usage of EAP increases after spreading knowledge and increasing awareness, the HR must be ready to deal with this slowly, alongside the EAP vendor. The two parties must work together to ensure that services are delivered smoothly, in compliance with the confidentiality clause and other agreed-upon points.
Weekly or at least monthly meetings between the HR and the vendor are necessary in order to understand what each party needs to do from their end for effective implementation.
Step 6: Constant improvement
Once employees begin to use EAP services, the HR team/head must monitor the usage and study it. Here are a few pointers in the form of questions to do so:
• What are the most common concerns raised? How effective is the EAP in resolving these?
• What is the usage pattern of EAP services? Which ones are redundant or need to be tweaked?
• Is the vendor sticking to the contract and being professional?
• Is confidentiality being maintained?
• Over time, has employee satisfaction and productivity increased after the deployment of EAP?
• What is the correlation between EAP services and the organisation's revenue/profitability?
• What are the areas that can be improved?
Recording these details will give you more clarity, sharing them with the CEO will show professionalism and communicating a few statistics/benefits to employees will increase their morale and usage of EAP services.
Related Posts