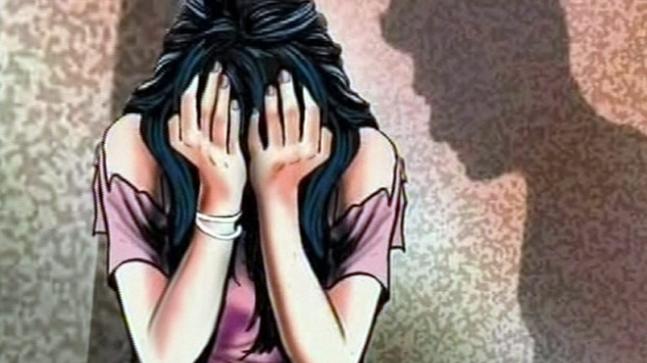 In a shocking incident, a woman engineer of a company has lodged a complaint with the Noida police alleging that she was molested by 43 employees of her company.
The complainant, who is in her mid 20s, is a resident of Ghaziabad and has been working with the Noida branch of the IT company since 2016. Sector 58 police of Noida has named 21 people in an FIR while 22 others have been mentioned as unknown since the complainant did not know their names.
In the complaint, a copy of which is available with India Today, she told police that some colleagues had harassed her and made sexual advances in the office since November 2017. "I was asked to sleep with some of my colleagues," reads the complaint.
Tags: noida, Prevention of Sexual Harassment at Workplace, sexual harassment, sexual harassment at workplace, SH in a IT Company, workplace